Offshore marketing for you..
Dom Arnold Bsc (Hons) PgDip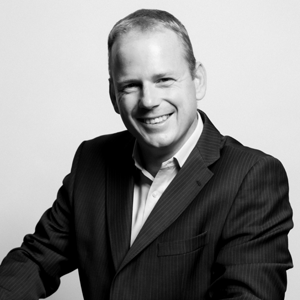 Dom is local to Jersey and studied  in the UK for a number of years. He has a degree in Multimedia, Production and Technology, which then led him on to London to further his qualification with a postgraduate diploma in Media Graphic Design. Dom is therefore also able offer design services via First Solutions and expand what Island Solutions brings to the table!
''I came back to the island for work as a graphic artist for a few years and then working as in media buying and digital marketing I helped to build Island Solutions as a start-up company in offshore marketing. I have successfully been running this business for 13 years (with a little help) but always looking for the different angle!''
Chris Arnold DipM F.C.I.M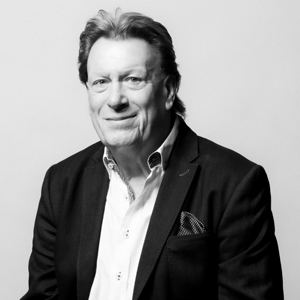 Chris is from Buckinghamshire and originally entered the world of advertising in London. Acting on our behalf as an ambassador, any advice from Chris is obviously valuable with his experience. He came over to Jersey in his late 20's to further his career in advertising and marketing. He ran a successful, full service ad agency in Jersey before setting up a lead generation company for the UK market using offshore marketing. Chris brings a wealth of experience to Island Solutions.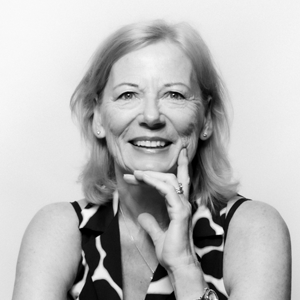 Mel originally came over from England to the Island on holiday. She loved Jersey so much she never left! Having originally trained in accounts in London she now advises on the financial well-being of Island Solutions.